Join Team B.E.A.U.T.I.F.U.L.
Volunteerism is the heart and soul of our organization and we recognize that volunteers play a very important role in the achievement of our organizational objectives.

If you are motivated and have a sincere interest in rendering service to girls and women, then join Team B.E.A.U.T.I.F.U.L. Email the completed application form at info@iambeautiful.org.  
Keeping our girls, volunteers, and mentors safe is our top priority. It is Mandatory for any volunteer or mentor to go through a standard background screening process. See below.
To Join the
BEAUTIFUL South Carolina or North Carolina Volunteer Team
, email us at: info@iambeautiful.org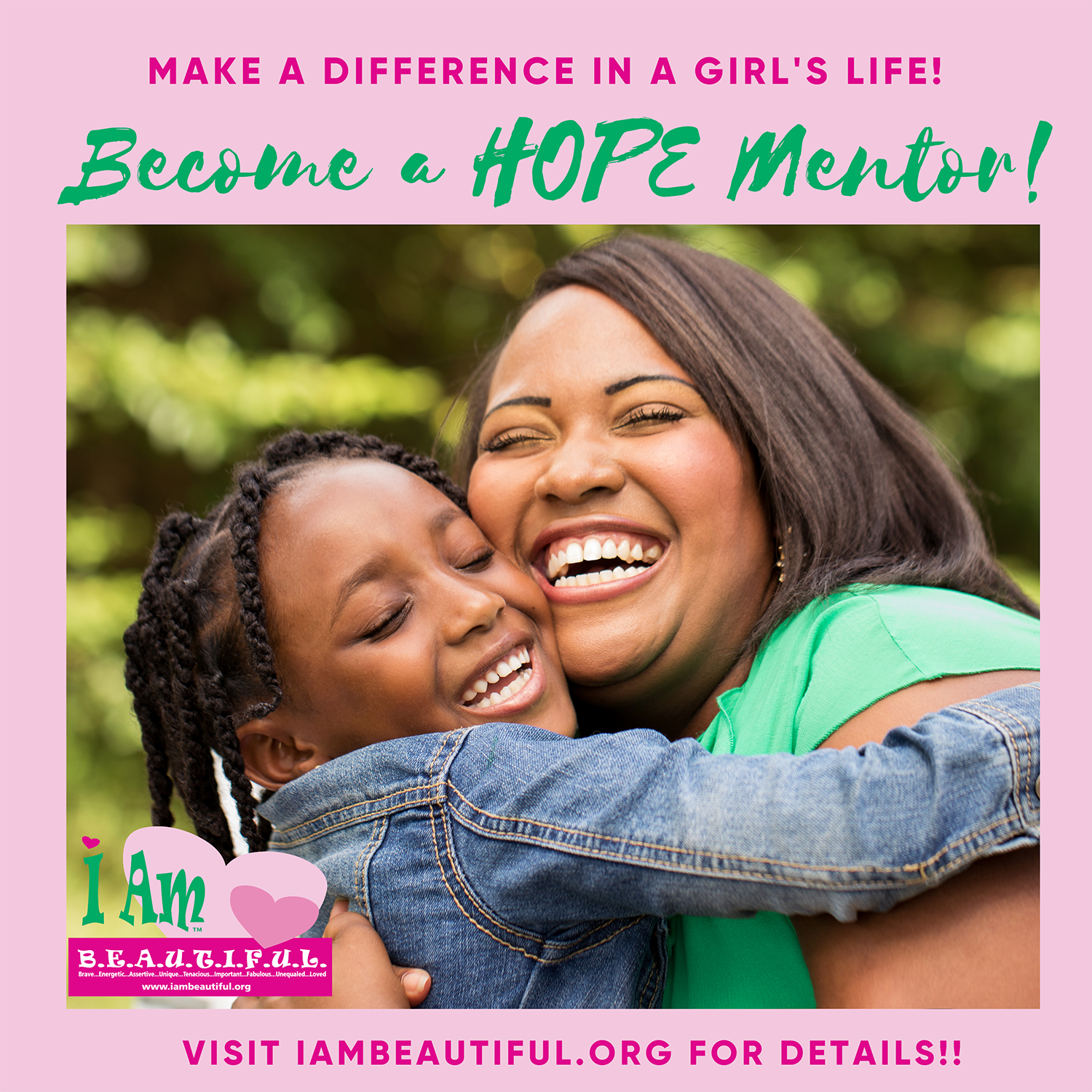 Support
I Am B.E.A.U.T.I.F.U.L.