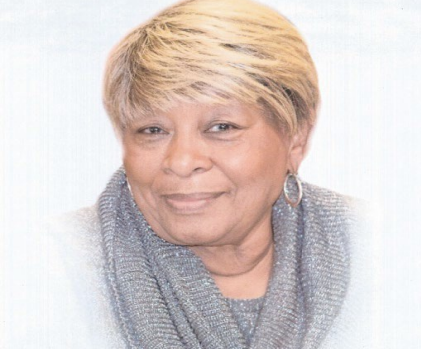 Grace Woodruff Memorial Scholarship
About the Scholarship
The Purpose of the Grace Woodruff Scholarship Fund is to provide scholarships to deserving high school graduating seniors intending to pursue a course of study at either a two-year or four-year educational institution.
The Grace Woodruff Scholarship Fund will award $1,000 to three girls in each state: South Carolina, North Carolina, and Georgia. NOTE: Scholarship funds will be awarded to the student upon evidence of registration in an accredited higher educational institution.
General Instructions
1. Deadline for the scholarship application is May 1, 2022, at 11:59 p.m. EST (No exceptions).
2. Refer to the application process below for a list of the supporting documents needed (i.e., reference forms, evidence of GPA, etc.) Incomplete applications will not be considered.
Learn more about the Scholarships in these workshops.
The Grace Woodruff Scholarship Workshop will be presented on two Saturdays during the scholarship application acceptance period. You must attend one entire session in order to be eligible for this scholarship. You will receive points for attending one workshop. This workshop is designed to educate applicants on how to "pursue excellence" as they begin their journey into higher education.
First Workshop: Saturday, March 19, 2022, 1 PM EST
OR
Second Workshop: Saturday, April 2, 2022, 1 PM EST
There will also be a Q&A about the scholarship application process.
Registration for 2022 has closed.
Criteria and eligibility
Applicant must be a senior high school girl in South Carolina, North Carolina, or Georgia who agrees to complete the IAB HOPE Mentoring Workshop and participate in IAB virtual events during the 2022-2023 school year.
Applicant must have at least a 2.5-grade point average (or a "C" average).
Applicant must demonstrate community involvement, dedication to academic achievement, and commitment to attend college.
All applicants must have or commit to earning 10 hours of community service.
Applicant will receive extra points on the scholarship application for having an intended college major in Education.
Applicants must be willing to attend the scholarship recognition ceremony virtually hosted by IAB.
 About Mrs. Grace Woodruff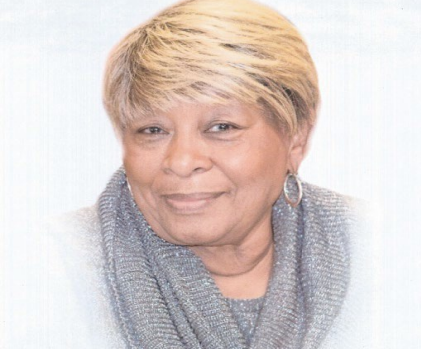 Mrs. Woodruff was born in Spartanburg County on Thursday, June 20, 1940.
She matriculated through Spartanburg County Schools and graduated Valedictorian of the Florence Chapel High School class of 1958 in Wellford, SC. She was one of four who received the Prestigious Spartanburg County Scholarship that year. She furthered her education at South Carolina State College, Orangeburg, SC where she received a B.S. degree in Elementary Education in May of 1962.
Her teaching career began at Cumming Street School as a third-grade teacher. She taught there until it closed in 1971 due to integration. She transferred to Chapman Elementary as a fourth-grade teacher and retired after 30 years in May of 1992. She loved teaching and continued as a substitute teacher for several years. She once wrote, "There are 3 things to remember when teaching: 1.) Know Your Stuff; 2.) Know whom you are stuffing 3.) then Stuff them eloquently". She encouraged all of her students to do their best and to never give up. Her favorite saying to them was, "It's as easy as falling off a greasy log." Her gifts of wisdom, patience, ability to encourage others, and love for children made her an excellent teacher.
As her name "Grace" implies, she was a generous and kind lady with a "heart of gold" who always tried to live by God's Word. No matter what life placed in her path, she continued to have a smile, never complaining, but always counting her blessings and praising her Lord and Savior.
She was a devoted daughter, a loving wife, and mother, a dedicated sister, a caring aunt, the best "GG", the greatest mother-in-law, and a dependable friend. Her legacy will live on in the hearts of her family and friends and everyone whom she touched.