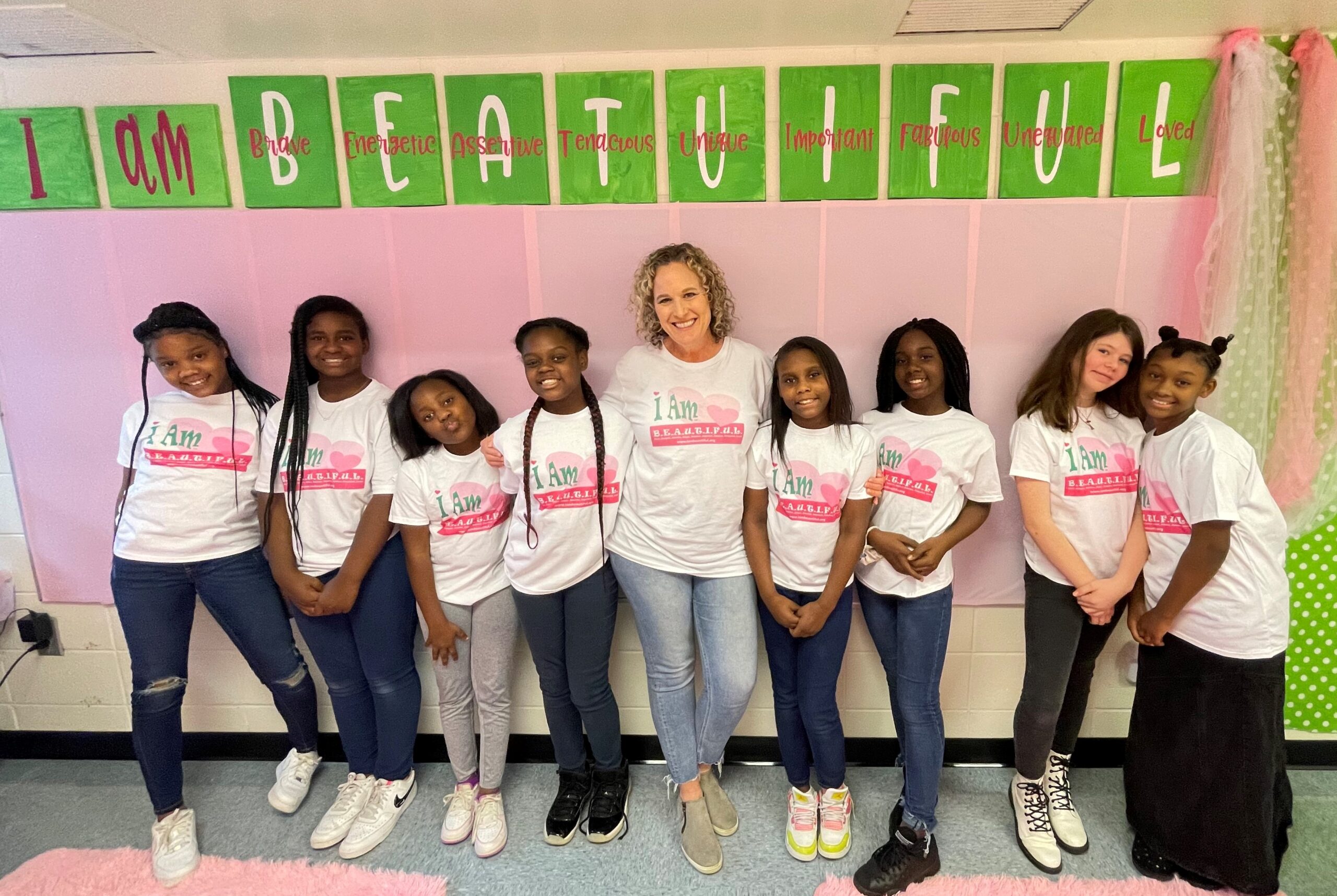 Take Advantage of EARLY BIRD REGISTRATION SPECIAL
EARLY BIRD REGISTRATION SPECIAL August 1st-August 15
th  is $125.00
After August 15th Registration fee is $150.00
Mentoring sessions will be held on Saturday mornings in Lilburn, GA.
About the Program
HOPE 1:1 Mentoring This program prepares girls 10-18 to thrive during adolescence and young adulthood using a structured program guided by a trained mentor. HOPE Mentoring is one-on-one mentoring. Sessions will be scheduled and public location will be determined by the mentor and the parent of the participant.
G.I.R.L.S. Leadership Development Program (Gaining Insight & Real Life Skills)- This program is facilitated in a group setting with a team of mentors using the IAB Curriculum). This program is for girls in grades K-12. All sessions will be in person unless CDC regulations require it necessary to switch to a digital platform.
Important Dates
Program Orientation is on September 16th, 2023
| | |
| --- | --- |
| Mentoring Session 1 | September 30, 2023 |
| Mentoring Session 2 | October 14, 2023 |
| Mentoring Session 3 | October 28, 2023 |
| Mentoring Session 4 | November 4, 2023 |
| Mentoring Session 5 | November 11, 2023 |
| Mentoring Session 6 | December 2, 2023 |
| Mentoring Session 7 | December 9, 2023 |
| Mentoring Session 8 | January 20, 2024 |
| Mentoring Session 9 | January 27, 2024 |
| Mentoring Session 10 | February 10, 2024 |
| Mentoring Session 11 | February 24, 2024 |
| Mentoring Session 12 | March 9, 2024 |
Certificate Ceremony is on March 23, 2024